This post will be updated every time when I will find something new.

Hi, all!
Just want to share with you the best references that really helped me
(•̀ᴗ•́)و
You may text in the comment your best references, that helped you!
Google project "California Academy of Sciences".
Set of interactive animal skulls.
Video with horse's anatomy structures and it's rotating.
Another one video with horse anatomy
Video with dog anatomy (muscles work)
Real 3D Anatomy. Interactive c
anine skeleton.
SKULL SKETCHER
(downloadable). Interactive and customizable skull reference.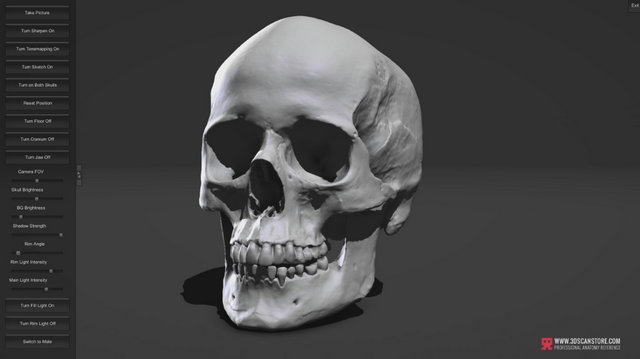 Human anatomy (pictures). It's the best-drawn anatomy pictures I ever saw.
Творческая мастерская Игоря Петунина Тут можно и нужно найти информацию о том, что вы увидели по ссылке выше с картинками. Только тут уже 3D модели и подробные описания внешнего вида и функции каждой мышцы. Также стоит заглянуть в этот раздел.
Design Doll | Terawell
Great tool to help with posing.